Trusted In Home Services for Seniors
Have peace of mind for you or a loved one with Penchant Home Care Services, Inc. in Inman, South Carolina. Our caregivers are experts in helping seniors at home, companionship, grocery shopping and much more!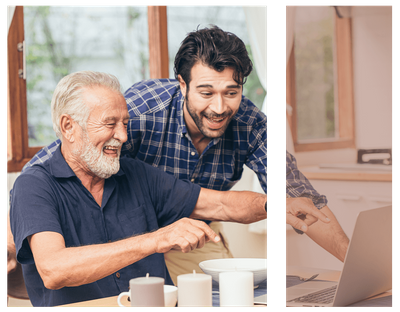 Our Caregivers
Bring joy to your loved ones with help from our caregivers. Our company hires only the best caregivers. Caregiver candidates are taken through a strenuous selection process before hiring. This includes background checks, references, and multiple interviews. Once hired, caregivers continue participating in ongoing training and coaching. Our passion for elder care is what puts us on top!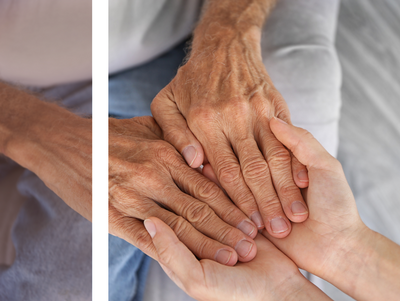 Home Care Services
We are dedicated to ensuring the highest level of independence by providing excellence in home care for the elderly. Each of our services is designed to provide the utmost comfort and care to each client according to their specific needs. When providing services, our company ensures superior care in our clients' homes. We have a system set up that includes focusing on and improving our performance.
Let us provide superior and compassionate elderly homecare in the comfort of you or a loved ones' own home. Our in home care services are available at all times. Some of the services we provide include:
Bed changing & making
Personal care
Laundry & ironing
Light housekeeping
Meal preparation
Assist with clothing
Assist with dressing
Monitor eating & diet
Grocery shopping
Respite care
Appointment reminders
Personal hygiene
Basic grooming
Escort to appointments
Companionship
Insurance Plans
Our company offers coverage through a variety of insurance plans; we understand the financial responsibility it takes to provide care for a loved one. We are here to provide families with as much information as possible. Some of the healthcare and insurance plans we accept include: Alzheimer's Respite Voucher, Medicaid CLTC, private pay, and long-term insurances.
Here are some helpful healthcare plans your loved ones can choose from:
Medicaid Long-Term Care
The Medicaid long-term care plan is for Medicaid-eligible individuals that are interested in in-home services or need nursing assistance.
Alzheimer's Resources
The Alzheimer's resource program provides statewide coordination, service system development, information, and referrals. Caregiver support is also available to those caring for individuals with Alzheimer's disease.
GAPS
GAPS is a state-sponsored prescription coverage program for seniors to help fill the gap with their Medicare Part D drug coverage. To find more information about helpful insurance plans, visit Lieutenant Governor André Bauer's Office on Aging.