Penchant Home Care Services
is dedicated to providing familes and individuals with the highest level of compassionate care available in the most cost-effective environment--the client's own home.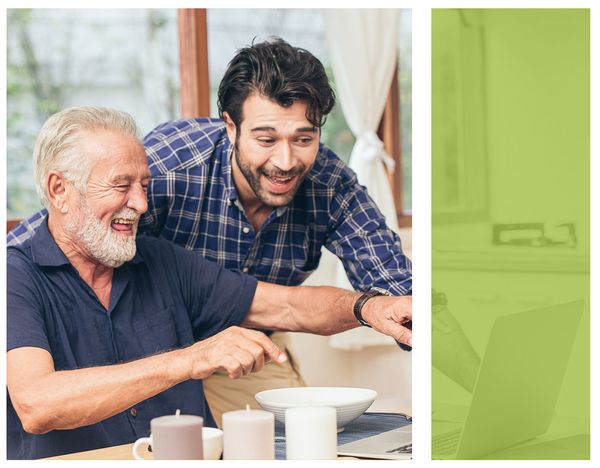 Penchant Home Care
Gain peace of mind knowing that your loved ones are in good hands with in-home care services provided by Penchant Homecare Services, Inc. in Inman, South Carolina. We are locally owned and have been in business since 2005 – with over 20 years of experience. Being locally owned helps us communicate with our patients' family members. Our skilled team has great personalities and is very compassionate and caring to the patient's needs. Along with great service, we do a lot of community outreach and participate in back-to-school events for the children by the upstate resource center. We also sponsor a little league football team.
Caring Like Family!
We help families obtain peace of mind, knowing that we care as much as they do about the loved ones we serve. Every client and their family is served with the dignity and respect they deserve.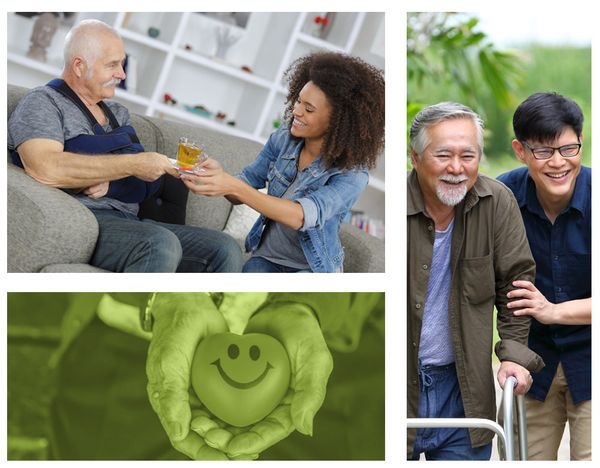 Companionship and Transportation Services
Do you or your loved one need assistance running errands or getting to doctor's appointments? Do you need someone who can provide caring and attentive companionship? Look no further than Penchant Homecare Services. Our skilled caregivers can provide the transportation services and joyful companionship that seniors need to live each day to the fullest. Get in touch with us today!
Insurance Options
We pursue these available coverage options to help with affordability of your home care needs.