Veterans face their own unique challenges during and after adjusting to civilian life. For some veterans, these challenges are compounded by injuries, disabilities, physical limitations, and other service-related concerns that make it difficult to keep up with daily living activities. And like all individuals, veterans may require additional companionship and support once they enter their golden years. That's where Penchant Homecare Services enters the picture. Our locally owned and operated agency has been providing non-medical senior home care in South Carolina since 2005. Our caregivers have the knowledge, training, and experience to support those who've sacrificed so much to defend our freedoms, and we are passionate about providing affordable, individualized care for every one of our clients. Learn more about our veteran senior care services, and contact us today to schedule an in-home consultation!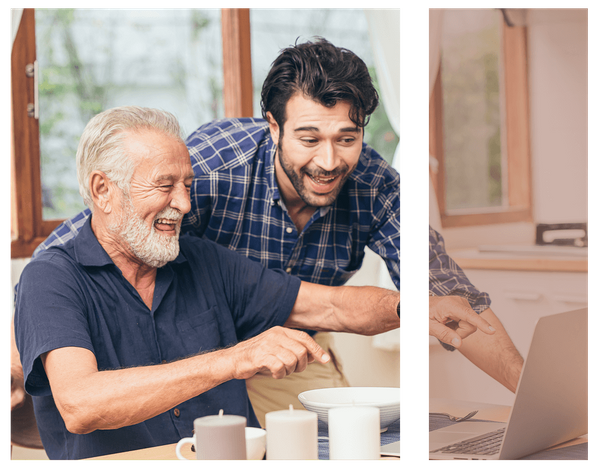 In-Home Senior Care for Veterans
Penchant Homecare Services provides both long-term and short-term senior care services for veterans. Our non-medical caregivers are familiar with the unique challenges faced by veterans and their families, and we can provide the attentive, individualized care that you or your loved one needs to thrive in the comfort of your home. Instead of seeking residence at an assisted living facility for your veteran loved one, take advantage of our home care for the elderly in their own homes. Our team is standing by to answer any questions you may have about how we can best serve you. Get in touch with us to speak with a helpful member of our team, and schedule your in-home consultation today!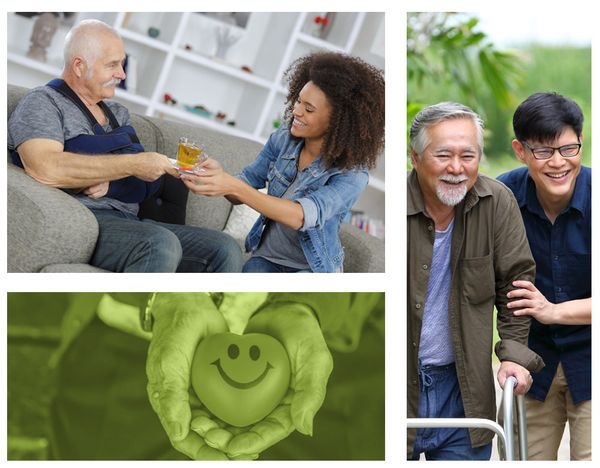 Transportation Services
When your transportation is restricted, life can be extremely difficult. Not being able to drive makes it harder to keep food on your shelves, prevents you from running errands, and can cause you to miss doctor's appointments that are critical to your health and well-being. It can also put a strain on family members who must sacrifice their time to help out. That's where Penchant Homecare Services comes in. We provide private senior care transportation services that give veterans the freedom of mobility they deserve. Our experienced caregivers are passionate about getting veterans everywhere they need to be in order to live happy, healthy, and fulfilling lives. Reach out to us today to learn more about how we can best assist you or your loved one with senior home care in South Carolina.
Insurance and Financial Resources
At Penchant Homecare Services, we are dedicated to helping veterans receive the support and senior home care in South Carolina they need to live safe and happy lives. We know that cost is the largest factor when considering home care and other services, and our team would be happy to answer your questions and provide you with the resources and support you need to pursue financial assistance through insurance and veteran-specific programs. Get in touch with us today to speak with a friendly and knowledgeable member of our team!
Penchant Homecare Services is your trusted, local provider of non-medical home care services for veterans. We've served the communities of Inman and the surrounding areas since 2005, and we can't wait to assist you. Contact us today to schedule an in-home senior care consultation!