It is our goal to enhance the well-being of seniors with in-home care and transportation. We are dedicated to providing in-home care that will enrich and support the lives of our clients. We have a skilled team of individuals, including: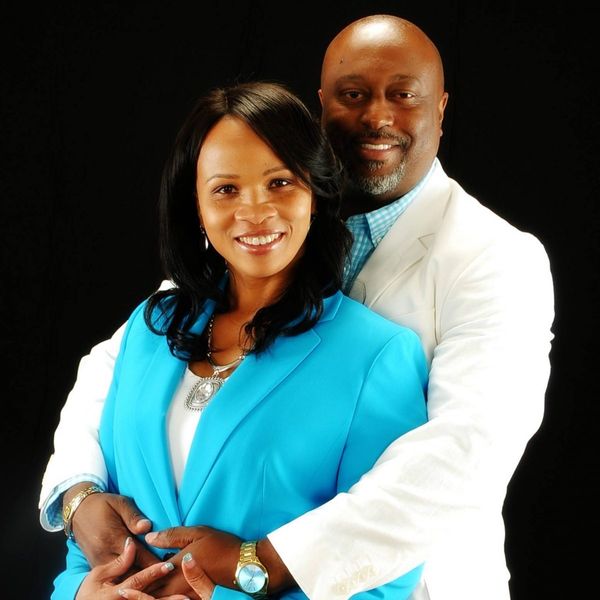 Mr. Richard and Mrs. Monique Kinard started Penchant Homecare Services over 15 years ago.
Richard Kinard, Director
Mr. Richard was coming to the end of a 20-year military career in the US Navy. He now serves as Director and CEO of PHS. He brings with him the core values of Honor, Courage, and Commitment. Mr. Richard knows the importance of service and dedication – both professional and within his community. Upon completion of his service, he coached little league football and earned an Associate Degree in Social Work. Richard also serves as a Founder and Pastor of Divine Purpose Ministry. Richard believes in God, family, and community.
Monique Kinard, Office Manager
Mrs. Monique is not currently operating in the day-to-day functions due to illness, however, she played an intimate role over the 15 years until last year. She earned an Associate Degree in Accounting and Business in 2003. She was the backbone of her family while her husband served in the military. They have 4 children and 5 grandkids (all girls)! As a means to help support her family, she worked as a Home Health Aide for over 10 years. Her love and dedication to God, family, and her community was and still is her driving force to ensure that a job well done is something reflected within Penchant Homecare Services.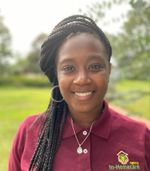 Essence Kinard
Office Manager
Inman Location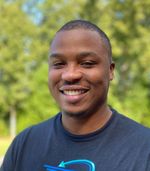 Derrell Kinard
Office Manager
Gaffney Location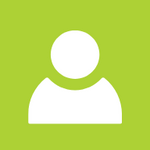 Nurse Supervisors:
Mary Fowler, RN
Tina R Tate, RN
How the Business Got Started
Penchant Homecare Services, Inc opened its doors in 2006. Here's why.
Our owner, Monique Kinard, decided to start this company due to the concern of providing care to her 66-year-old mohter who suffered a knee ingury before evacuating from New Orleans during Hurricane Katrina in 2005.
Her mother also had other medical concerns. Kinard's mother had to have knee surgery, physical therapy, and numerous visits to the doctor. Our owner, along with her husband, worked full-time jobs with four kids and struggled with determining how to take care of her mother. Kinard's family's family life changed quickly while trying to figure out who would take her mother to the doctor – and so forth.
After months of Kinard trying to be a superstar, she asked herself what quality of life she could provide her family. She then decided to start a company that would offer a quality service to the elderly and their families at an affordable price.
Our owner understands everyone's story is not quite like hers. We know everyone faces similar situations in which the lives of our loved ones may become a great concern. "We all cannot make the decision I chose, therefore, I wanted to provide a service that will benefit the growing needs within the elderly community and their families," says Kinard.
Kinard chose the name Penchant because it means "a strong liking." To provide this type of care for people is not just a decision to quit a job; it's a desire to provide quality care with compassion, honesty, tenderness, faithfulness, and devotion. We invite clients to trust the name Penchant Companion Care Services, LLC.
Our promise is to serve each and every person with dignity and the respect they deserve. God Bless!